Riverhead in its heyday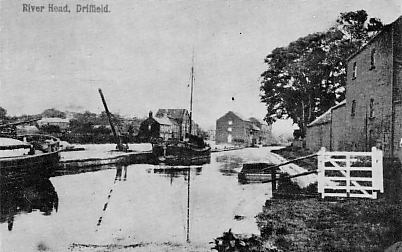 Navigation lovers are trying to bring it back into use - but it's a slow job
Riverhead -different times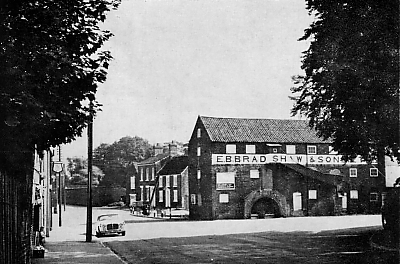 Note the change of name on the building
St John's Road 1972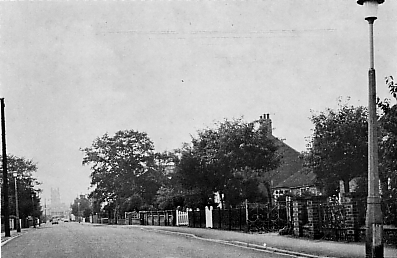 It hasn't altered much - apart from maybe the street lamps...we have electricity now!
Hope you are enjoying our little journey - tranquil isn't it



Riverhead again
It got a bit moist a times, eh what!
Beverley Road from Sunderlandwick Bridge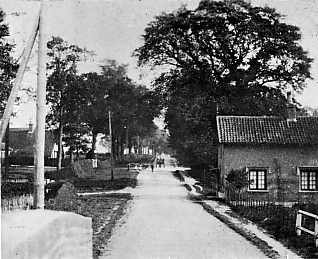 Can anyone remember when it was like this?
Follow me to the next page - I'm getting into this now...